Los Angeles Physical Therapy at its Finest since 1981!
 Great News!
Waiting for a physician referral to visit us? Wait no more!
Save time and money by directly seeing your physical therapist first without
a MD referral, eliminating delays in care and unnecessary physician visits.
Quickly resume your health and get back to work!
We also accept Covered California Insurance Plans!
We provide revolutionary pain relief with no drugs, no side effects, and no surgery! It's fast, affordable, and our patients love it!
People come to physical therapy because they hurt, not because they feel good. You likely came to this site seeking answers about your pain or injury. WE CAN HELP!
Westwood Physical Therapy has provided West Los Angeles physical therapy services for over 30 years and has the knowledge, skill and motivation to relieve your pain and get you back in action…for GOOD. Come in and experience for yourself.
At our Westwood Physical Therapy Clinic in Los Angeles, Skilled Therapists Can Help You With:
Read more about our Los Angeles physical therapists.
Whether its the Road to Recovery or Smart Prevention:
Proven Results + Patient Centered + Physical Therapy the Way You Would Expect
Get Instant Access To These 4 Ebooks Today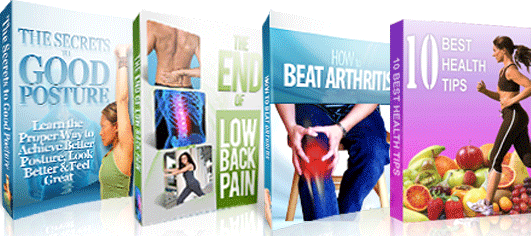 Enter your first name and email address below to subscribe to our informative newsletter and for instant access to these e-books!
Free Reports Reveal:
How to End Low Back Bain
How to Beat Arthritis
The Secrets of Good Posture
10 Best Health Tips
Our informative newsletters come out 2 times per month.
Sign up today and to be informed and as healthy as possible!